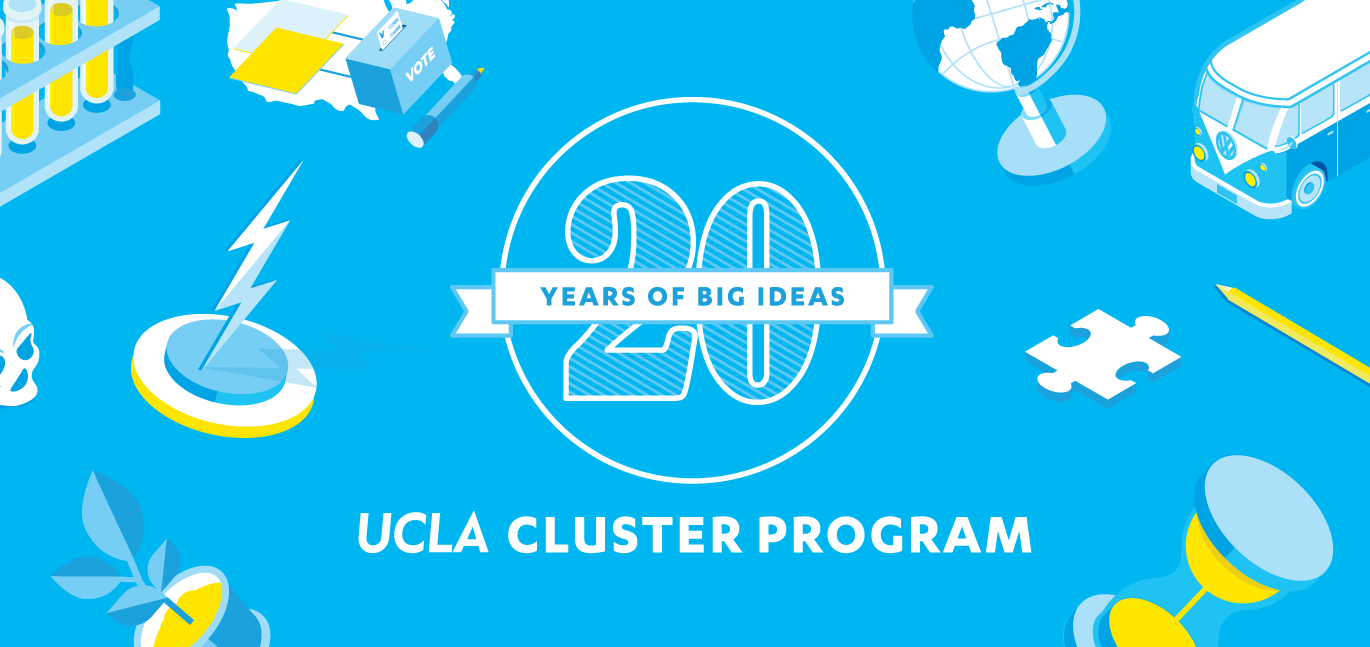 A message from the Director
COMMUNITIES OF LEARNING
TACKLING THE ISSUES OF OUR TIME
For the past 20 years, the UCLA Cluster Program has been the ideal for how to deliver General Education at UCLA. Its unique and effective approach has been an example to other universities and has won national accolades. Using interdisciplinary teaching teams, students get exposed to 'big ideas' that are of timeless relevance. Just as important, students build a learning community that they can rely on as they transition to college life and throughout their college careers and beyond. I am proud to have been part of the program for most of its history and am excited to lead it as we launch the next 20 years of teaching innovation and educating better world citizens.

INNOVATIVE EDUCATION FOR 21ST CENTURY LEARNERS
Big Ideas – The Clusters bring together groups of faculty and graduate students from across campus to tackle 'Big Issues' of the day—such as the global environment, interracial dynamics, or biotechnology—from multiple points of view and various methodologies. 
Learning Communities – Freshmen who take a Cluster course have a cohort of fellow students and a team of educators to help them with the transition to university life, developing connections they can rely on throughout their studies at UCLA.
Best Practices – Using best practices in teaching, such as active learning and intensive writing instruction, the Clusters are an effective way to teach General Education, allowing student to explore and understand topics that are the core to a liberal arts curriculum as the foundation for later success in college.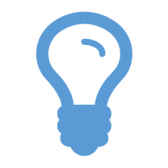 Big Ideas
Year-Long
Team-taught
Freshman only
Interdisciplinary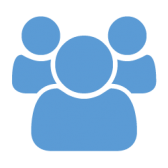 Learning Communities
4 faculty
5 Grad students
200 Freshman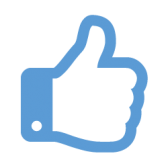 Best Practice
Interdisciplinary
Active learning
Project-based
Experiential
Writing intensive
Research + Information Library